Give it a try
Try to somehow save the following images: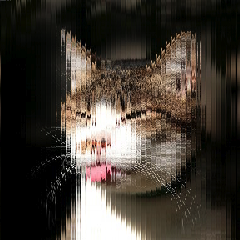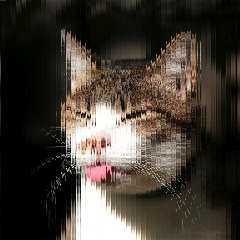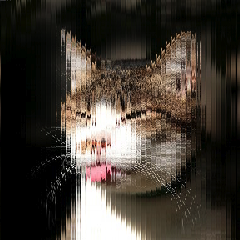 People steal... everyday
Get ImageSafe from CodeCanyon:
download
And sadly they don't care about you or your business. But We care!
That's why we developed a script that ensures a high image protection rate so you don't have to worry about it anymore.
3 Simple Steps to Protection
Update an image list
Upload imagesafe.php
Add a <script> to your site
and you are ready to go.
I want it, now!